Join Us
5905 Flintridge Drive
Colorado Springs, CO 80918
Service Dates and TImes
SUNDAY CLASS – 9:00 AM
SUNDAY WORSHIP – 10:10AM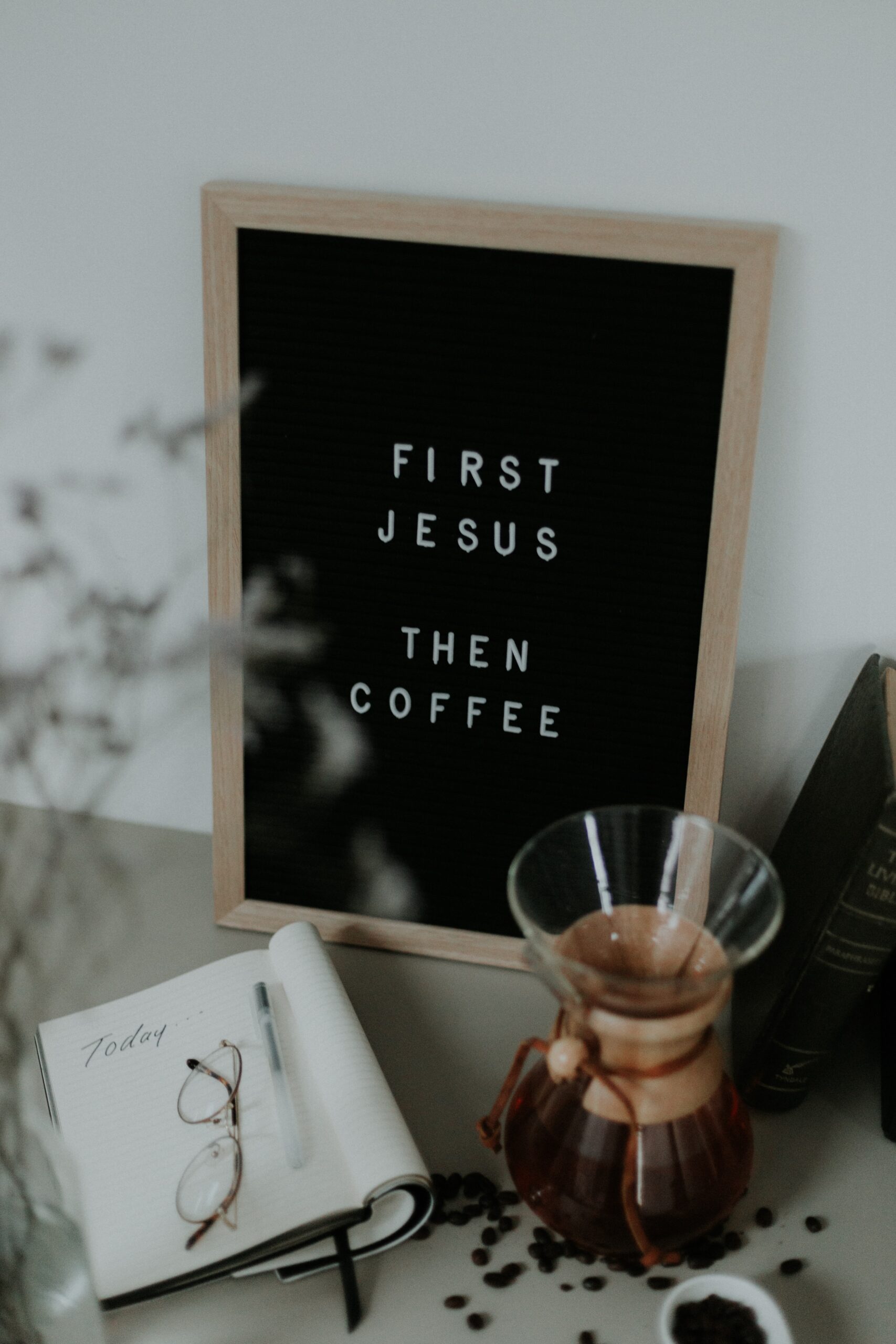 About Us
Making disciples
Put simply, our mission is to "Make Disciples" – people who are fully devoted followers of Jesus Christ. In order to do this, we seek to help everyone at Eastside "Connect, Grow and Serve." And while we have a great 
team
, we also believe in the priesthood of all believers. We know God has gifted everyone with unique abilities to impact the world, both locally and globally.
So no matter who you are or what life situation in which you find yourself, there is a place for you here to Connect, Grow and Serve alongside us.
Mission – What We Do
Through purposeful, loving and intimate relationships with all people – the connected and disconnected with Christ – our small groups will make disciples of Christ who will be equipped to make disciples of Christ.
Vision – How we accomplish our mission
We will be groups that create an atmosphere where relationships, transparency, prayer, practical and personal Biblical study, care for each other, outreach to the disconnected and leadership are intentionally offered and developed.
Sunday Morning Class 9:00-9:50am
"The Search": Lane Lawrence: Room 121
Ladies Class: Ceci Morgan: Room 129
EYG (Eastside Youth Group) Class: Kevin Knight: Loft

 
Wednesday Evening 6:30pm
Adult Class: Topics Change Monthly: Room 121
EYG (Eastside Youth Group): Kevin Knight: Loft
There are several ways to serve our ministries here at Eastside
Adult Ministry
Worship
Counseling Ministry
Community Outreach
Events
Mark Your Calendar
Check in here to see what events are coming up! You can find information on church events, youth group activities, and service opportunities.
Serve
Making a difference
There are many ways to serve at Eastside including both locally and internationally. Volunteers are needed weekly as well as at individual events. Contact the Church Office to find out how you can be a part of the service here at Eastside.